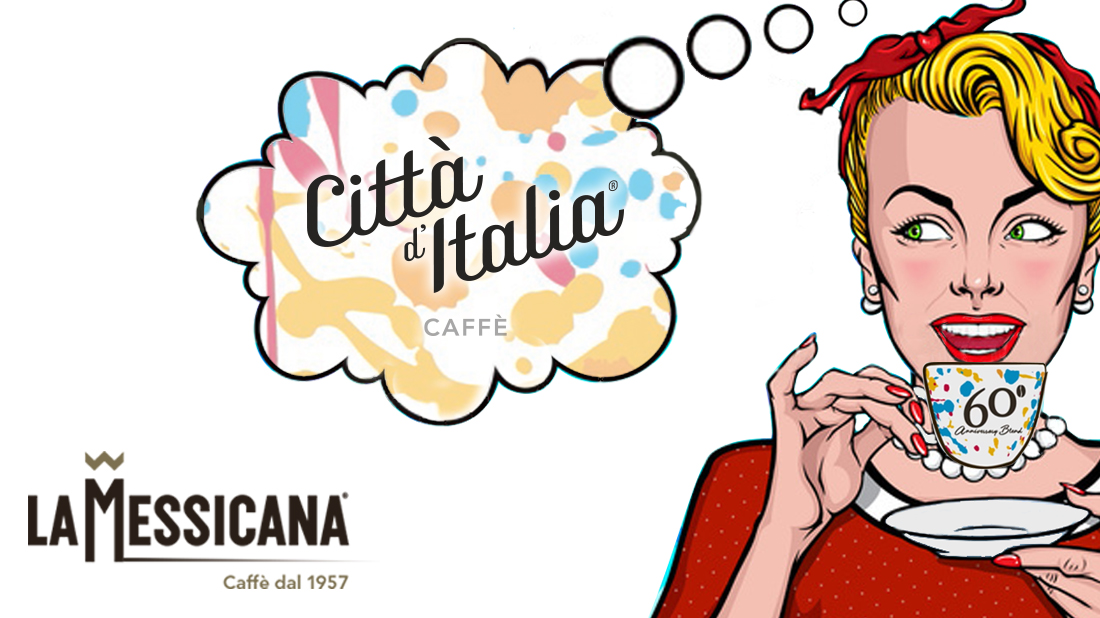 Caffè La Messicana Piacenza's history began in 1957. Since then, more than sixty years have been passed. Many are the achievements of the company, especially since 2015, when it was acquired by the Assietta Private Equity Investment Fund, headquartered in Milan. From that moment, a new company's history has started. From developing the new brand, Città d'Italia, to the transfer in Rottofreno new plant, the company is always committed in reaching ambitious goals. Caffè La Messicana Piacenza can also rely on people, like Simona, who has been working in the company for 17 years. She is the historical memory.
Simo, do you remember your interview?
Yes. I was on vacay with my friends, when I received a call from my mother to inform me about an interview, so I went back to Piacenza. That day, I was sitting in front of 5 people, namely the associates of the time. At first, I was a little embarrassed since I was 19 and it was my first interview that luckily went well.
What was your first role in the company?
Administrative employee. At the beginning, I would have had to replace the employee of the time but at the end we worked closely for the following 17 years.
How has your professional profile evolved?
Over the years I have held several roles in the company. This allowed me to acquire a good knowledge of the coffee industry and even to expand my skills through the company functions.
Caffè La Messicana: a job or a home?
Somehow it is like in weddings, you get angry, you argue, you slam doors but in the end you always come home.