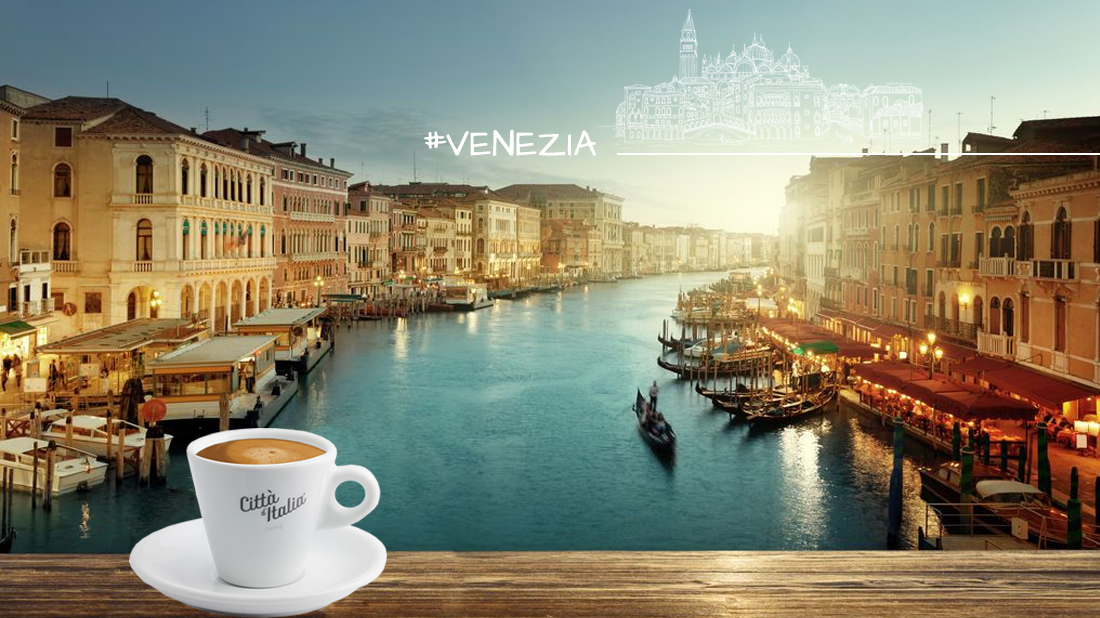 In Italy coffee is heritage, culture, as well as a part of our custom that in its simplicity expresses seduction.
Based on these factors, Caffè La Messicana Piacenza has drawn inspiration to develop Città d'Italia's concept: the synthesis of emotions and feelings linked to the daily ritual of coffee in Italy .
From Piedmont to Sicily, coffee unites the country with the characteristic aroma scenting every home, bar, restaurant or gathering place.
Coffee is interesting in its infinite varieties as much as the Italian cities are charming in their different settings. It's a concept that Caffè Città d'Italia proposes through blends dedicated to national beauties.
Turin, Capri, Venice, Pisa, Milan, Rome, are the main actors of the stylish graphic concept. The line was initially designed for the foreign market to spread the Italian coffee tradition; a success equally appreciated and researched in Italy.
Indeed, Italian and international coffee lovers are looking for Città d'Italia for the uniqueness of its taste expressing a typical #madeinitaly pleasure.