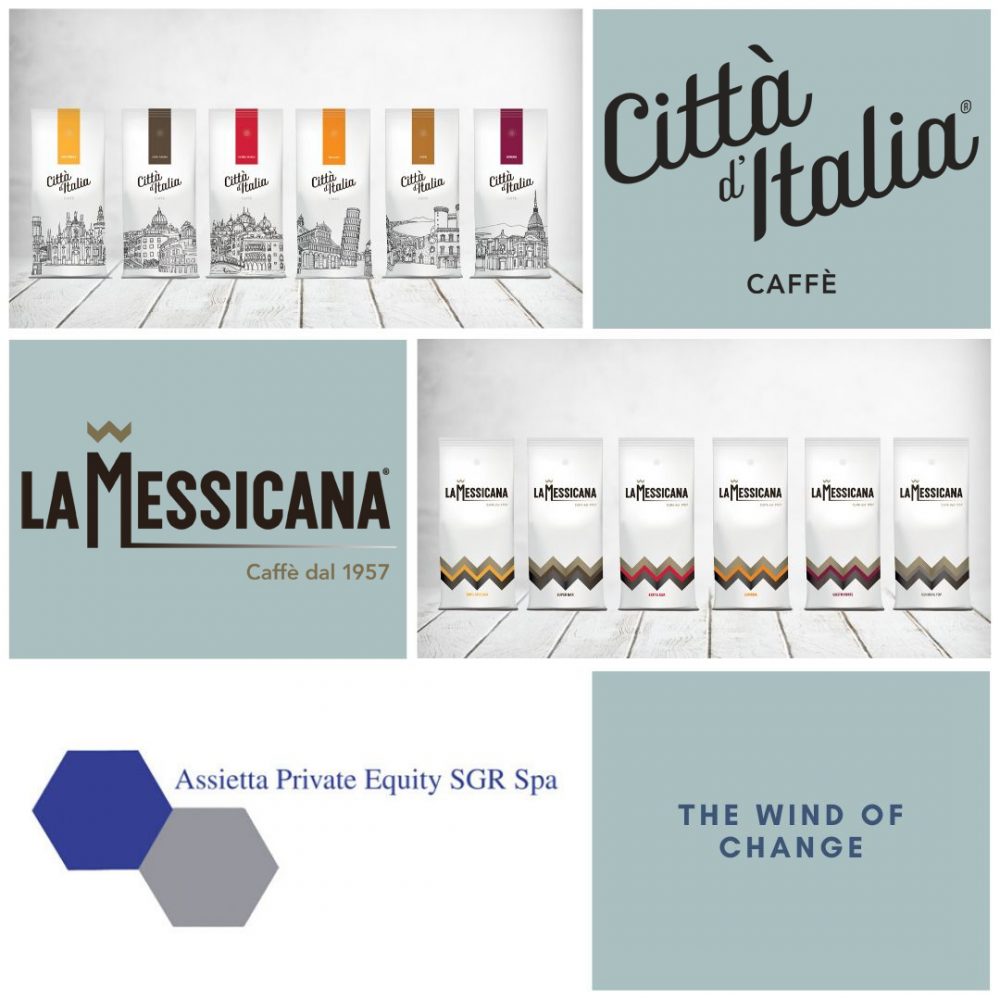 2015 was an important year for Caffè La Messicana Piacenza thanks to the acquisition by the Private Equity Fund Ape Sgr, headquartered in Milan, specialized in the development of medium enterprises. The goal of the fund is to rise the capitals invested over time and thanks to this that the Caffè La Messicana Piacenza can boast a production capacity able to support an important trade development, leveraging on a wide and diversified products portfolio, able to satisfy the needs of all distributing channels. Moreover, on May 12th, 2018, the new operational headquarters in Rottofreno was inaugurated, which has 2650 square meters and is at the forefront in terms of construction and energy materials. Built with absolute care, down to the smallest detail, it is the flagship of the company.
The intervention of the fund outlined new commercial strategies and a new and dual mission: stabilizing and expanding the presence of Caffè La Messicana Piacenza in the Italian market, as well as increasing the turnover generated by exports, strengthening the presence of the company in the European market and looking for new importers in countries where the roasting company is not yet present.
Caffè La Messicana Piacenza pursues these goals according to the vision of constant improvement, training and specializing its staff, implementing new technologies that increase company know-how, generating a dynamic and integrated quality management system, establishing loyal, respectful and  collaborative relationships  with customers and suppliers.
The roasting company leads its activity pursuing determined values for which it is central the care of the customer at 360°. In other words, the company guarantees a safe product of superior quality and the maximum possible service, in a transparent manner, suppling a clear and precise information, respecting deadlines, ensuring continuous assistance and monitoring internal processes.
Thanks to the work of the Private Equity Fund APE Sgr in Milan, today Caffè La Messicana Piacenza can write a new and important page in its history.